Skip available learning blocks
Available learning blocks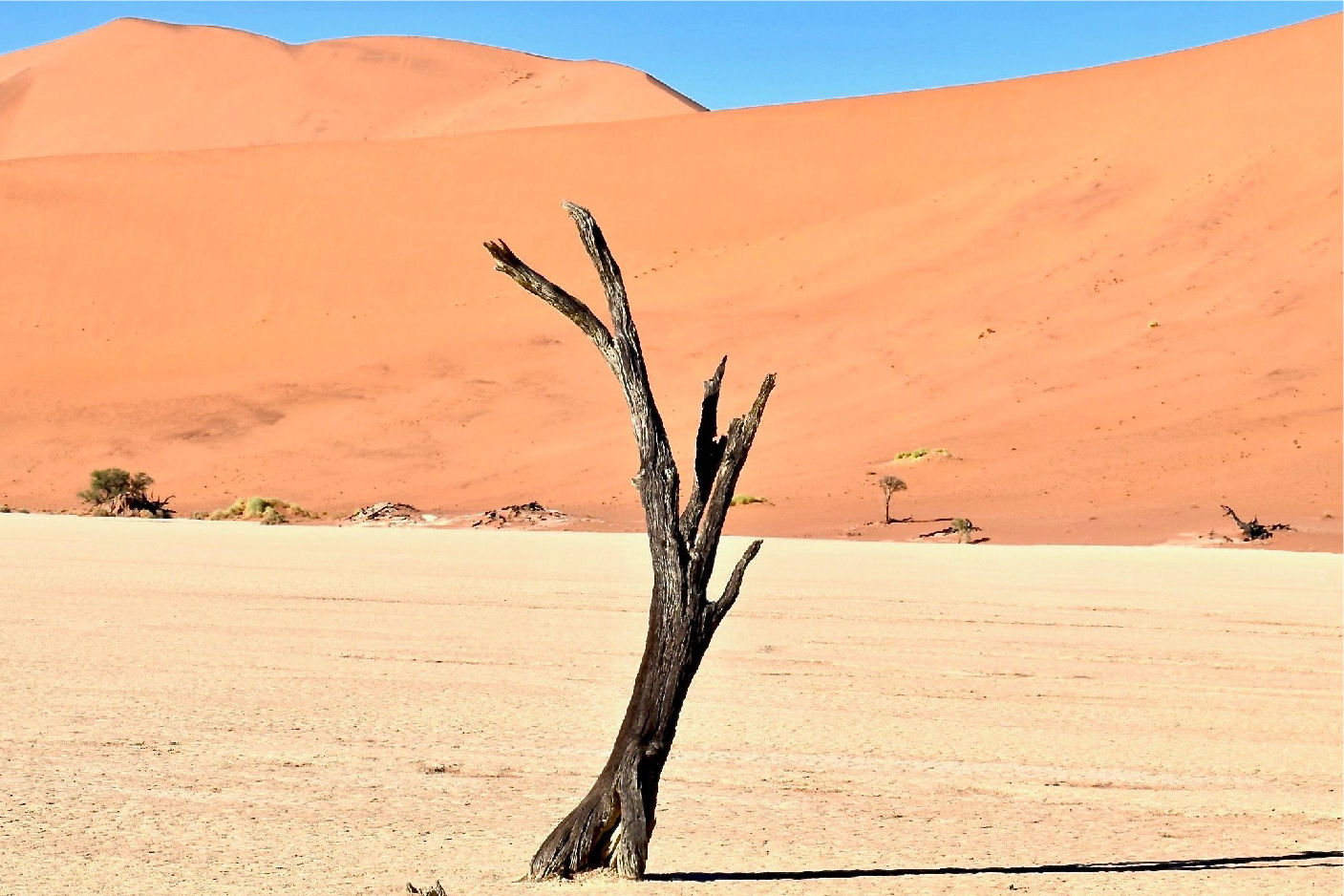 Drought is a complex phenomenon which is difficult to define, measure and quantify. Drought hazard refers to long physical events during which there is less water than normal. Just as there is no 'one-size-fits-all' definition of drought, there is no single index or indicator that can account for and be applied to all types of droughts, climate regimes, and sectors affected by droughts.
This webinar and online lecture will examine indicators and models used for characterizing and monitoring hydrological droughts, which are generally defined as occurring when there is less water than normal in rivers or groundwater. Drought in these compartments of the water cycle is directly responsible for restrictions of water supply for households, industry and irrigated agriculture, and it endangers fish and other biota living in rivers.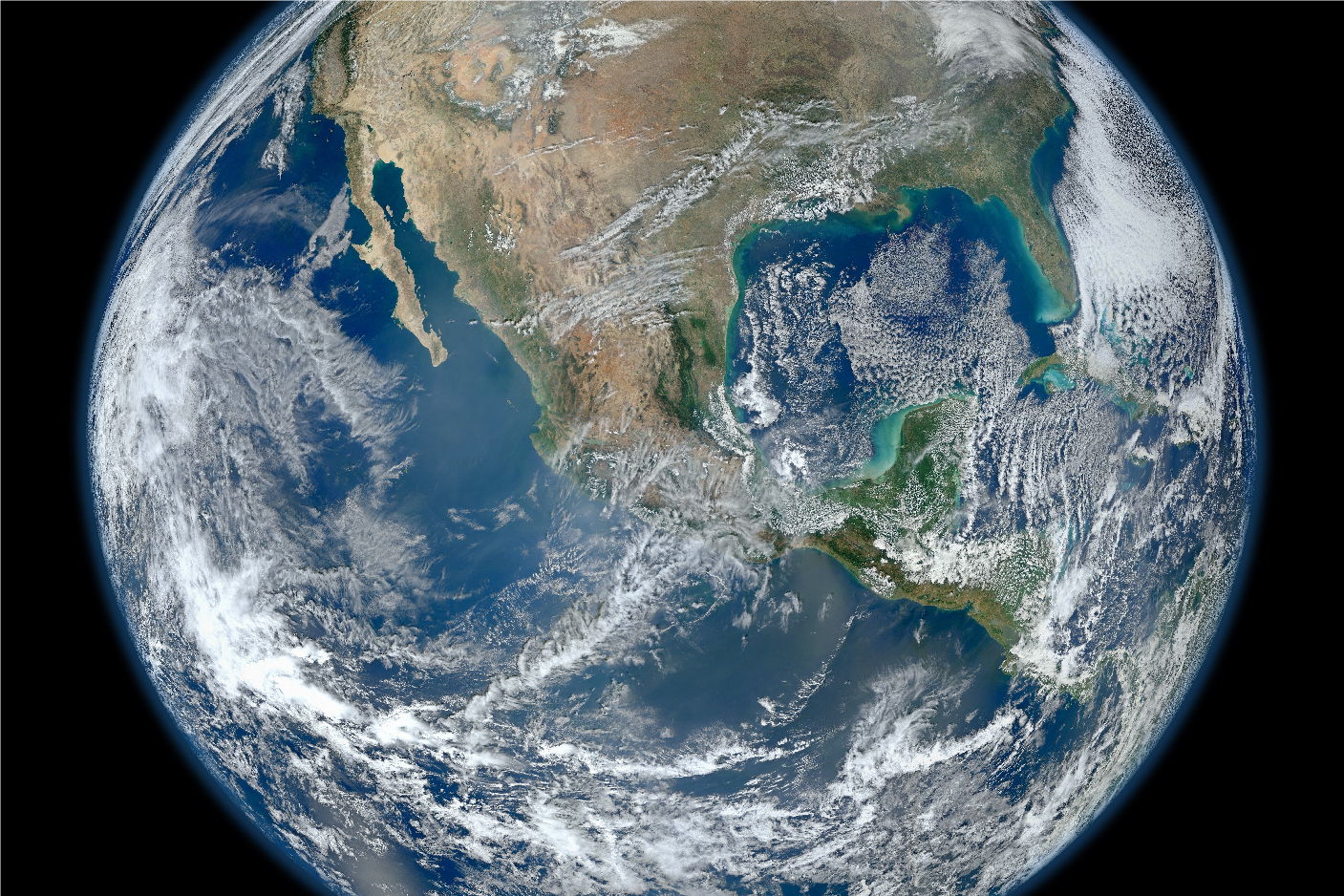 The GRACE (Gravity Recovery and Climate Experiment) satellite mission and its successor GRACE Follow-On perform precise measurements of the Earth's gravity field and its variations over time, providing global and highly accurate gravity anomalies data, which are used by a range of scientists to study natural processes and global change.
This webinar will explore the use of data from the GRACE satellite mission, including potentials and limitations, for hydrological modeling and hydrological drought monitoring.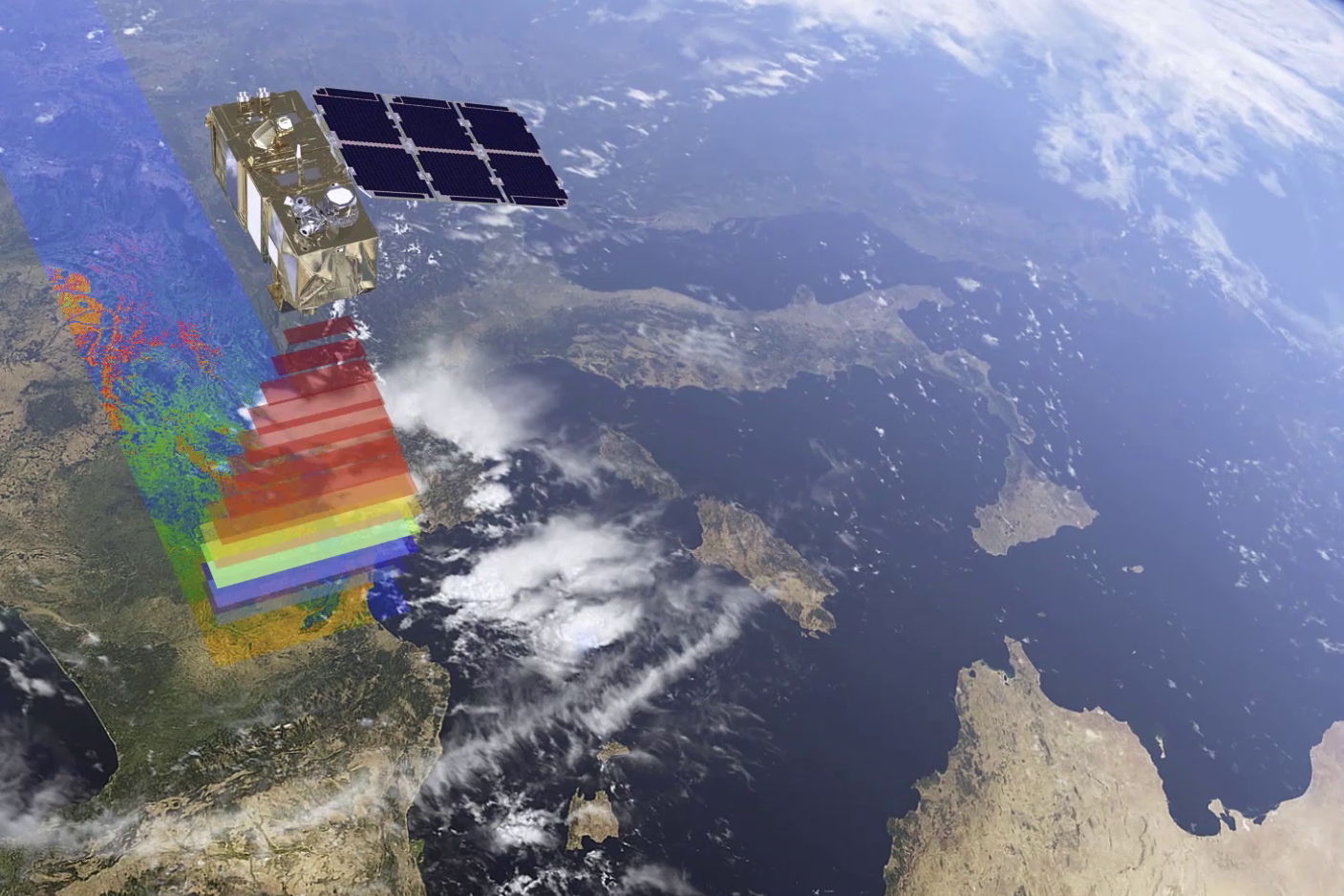 Remote sensing is the acquisition of information about the Earth's surface without being in physical contact with it. Satellites cover large areas on the ground with relatively high detail, providing information about vegetation and water content. As a result, remote sensing is a valuable tool for large-scale studies of vegetation health and drought.
This webinar and online lecture will provide an overview of remote sensing based indices and derived metrics that can be used for characterizing, assessing and monitoring vegetation conditions and drought (impacts) at both regional and global scales.
(Image credit: ESA)