Skip available learning blocks
Available learning blocks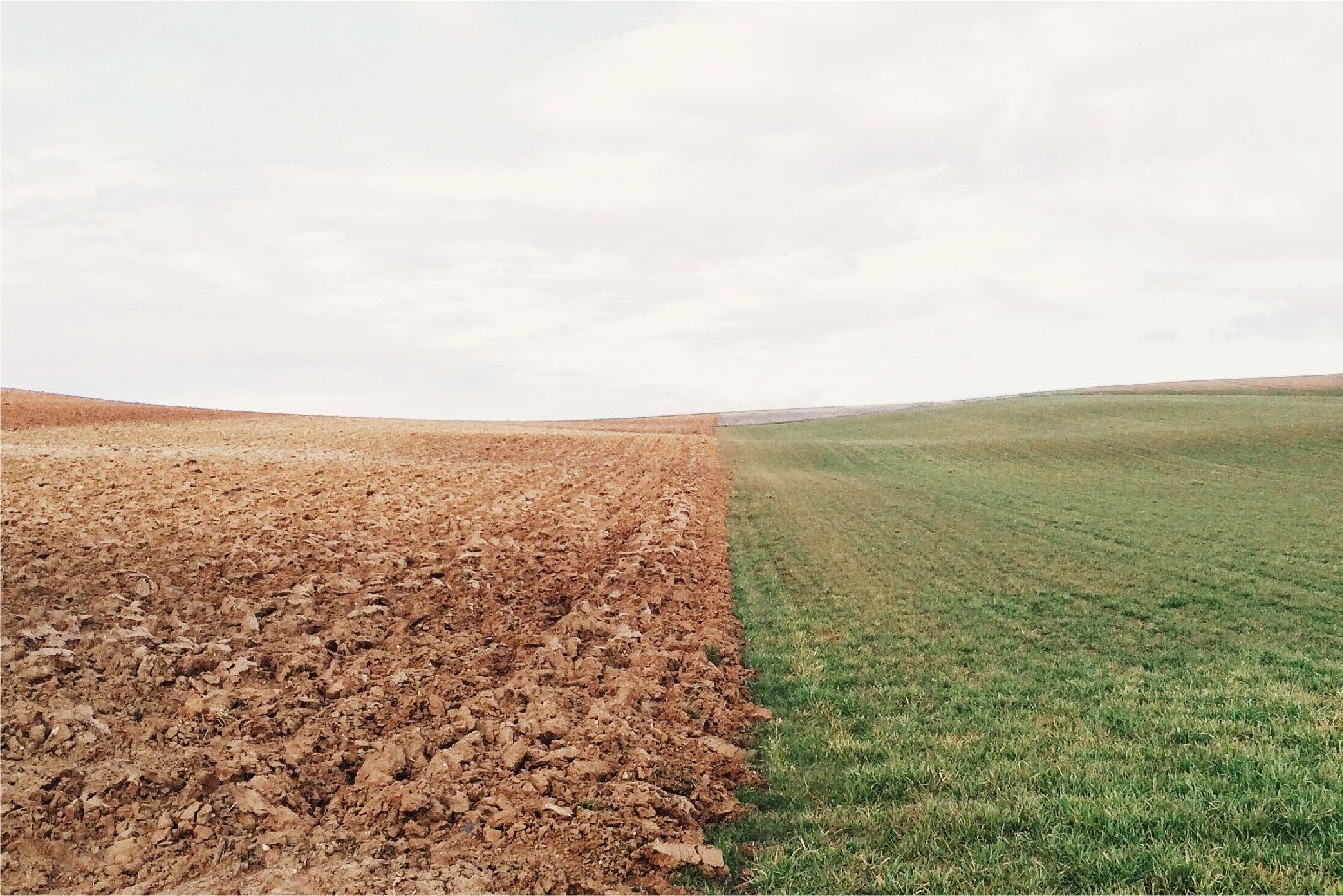 Drought is the most important abiotic stressor, influencing cropping systems and consequently, food security. In this webinar, we explain the characteristics and importance of agricultural drought compared to other droughts (e.g. meteorological, hydrological, etc.).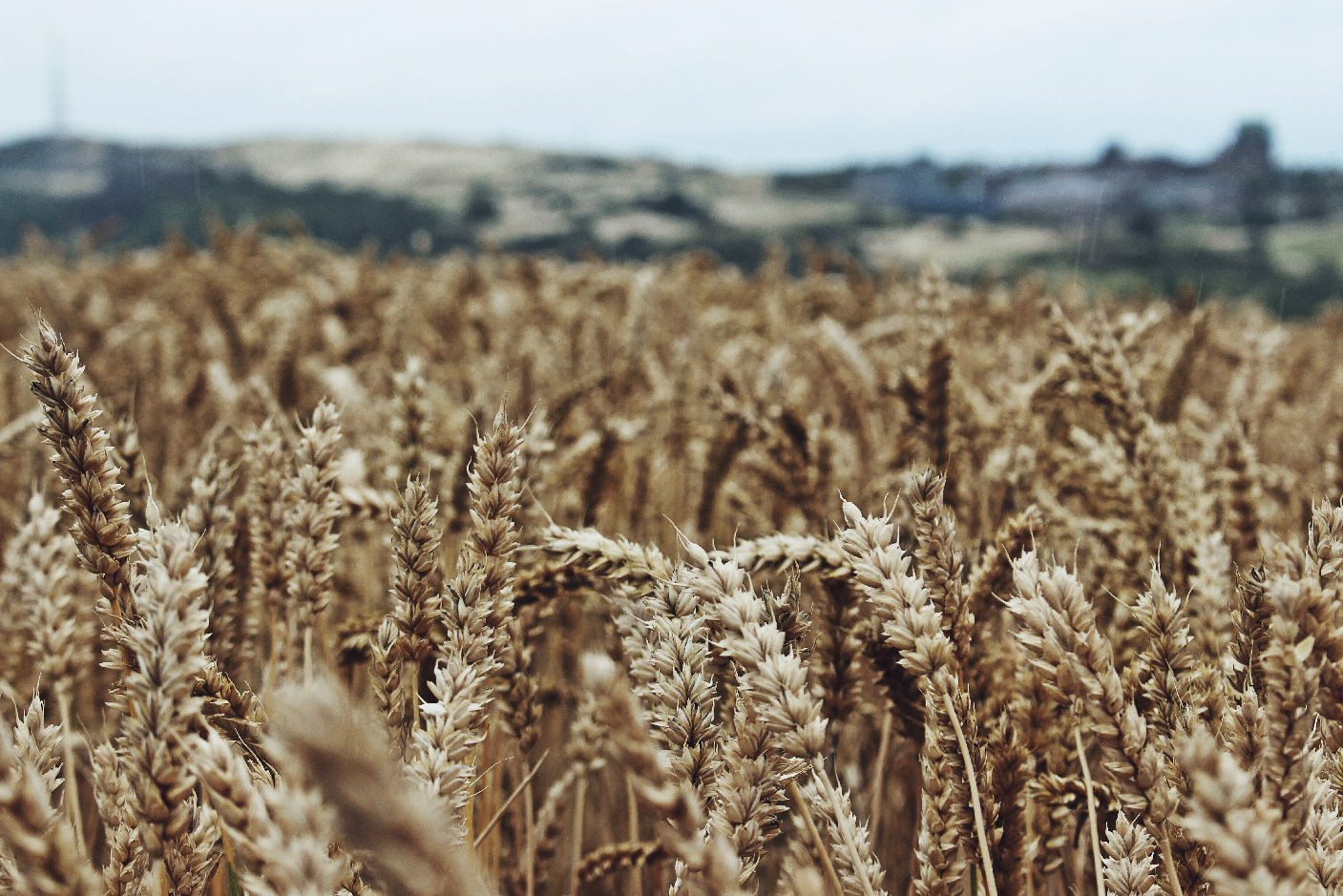 Drought risk modeling is complex. Identifying impacts of drought on food security requires basic knowledge of food security concepts and understanding of pathways that link drought events to hunger and malnutrition. A regional analysis is context specific. Perspectives from local stakeholders are crucial in understanding challenges and proposing sustainable solutions. After explaining basic concepts related to food security, we will present the context and challenges related to drought in Zimbabwe, illustrated by concrete actions in addressing drought impacts on food security.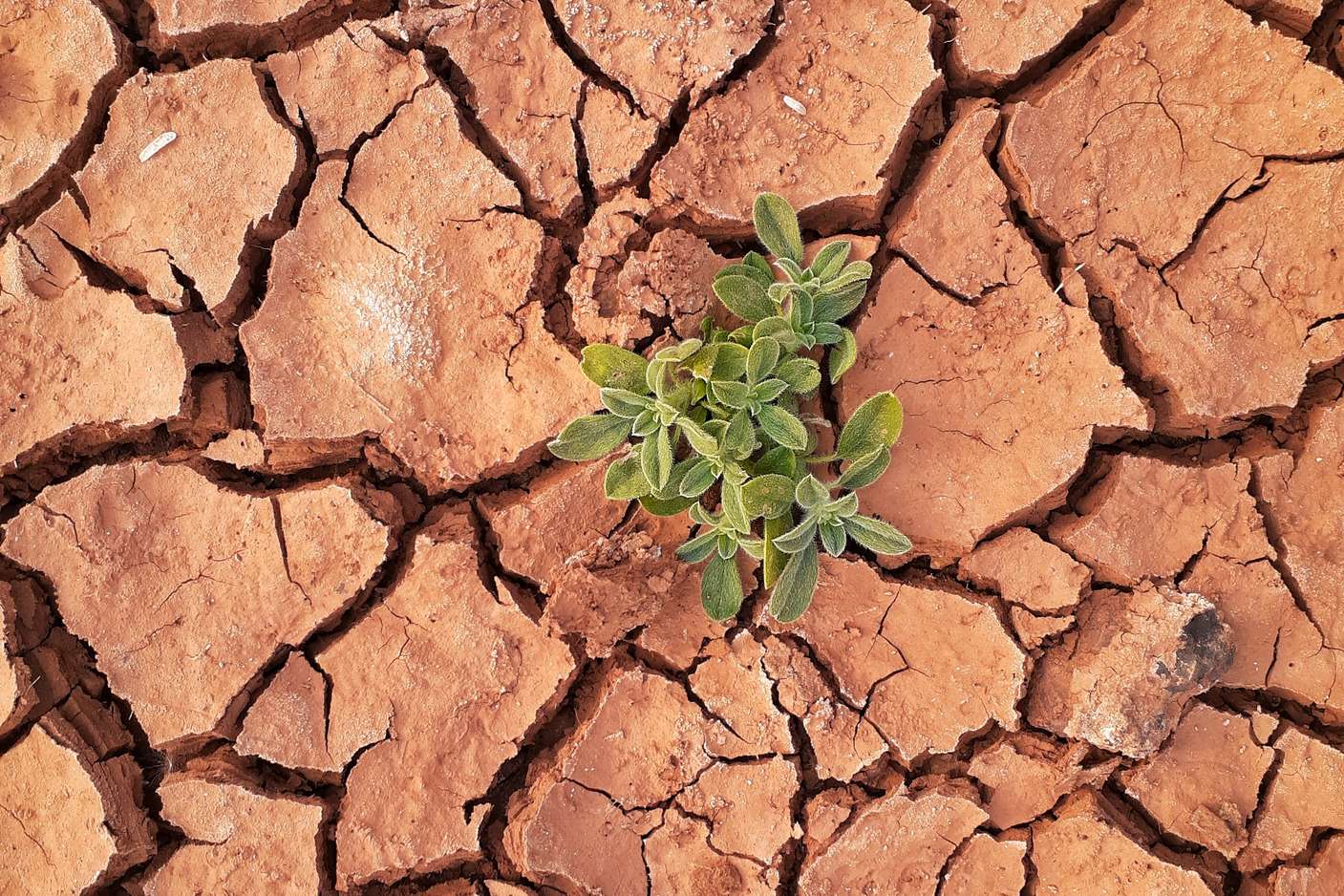 The Post-2015 Agenda of the United Nations saw the adoption of the Sendai Framework for Disaster Risk Reduction, the Paris Agreement on climate change, and the 2030 Sustainable Development Agenda. The common ground of all three international agreements is the reduction of vulnerabilities and enhancing resilience to the impacts of slow-onset and extreme weather and climate events. Since the adoption of these agreements, considerable amount of progress has been made towards the integration of climate change adaptation (CCA) and disaster risk reduction (DRR). At the same time, there is growing evidence that the frequency and extent of weather and climate related hazards such as drought has increased as a result of global warming.