Skip available learning blocks
Available learning blocks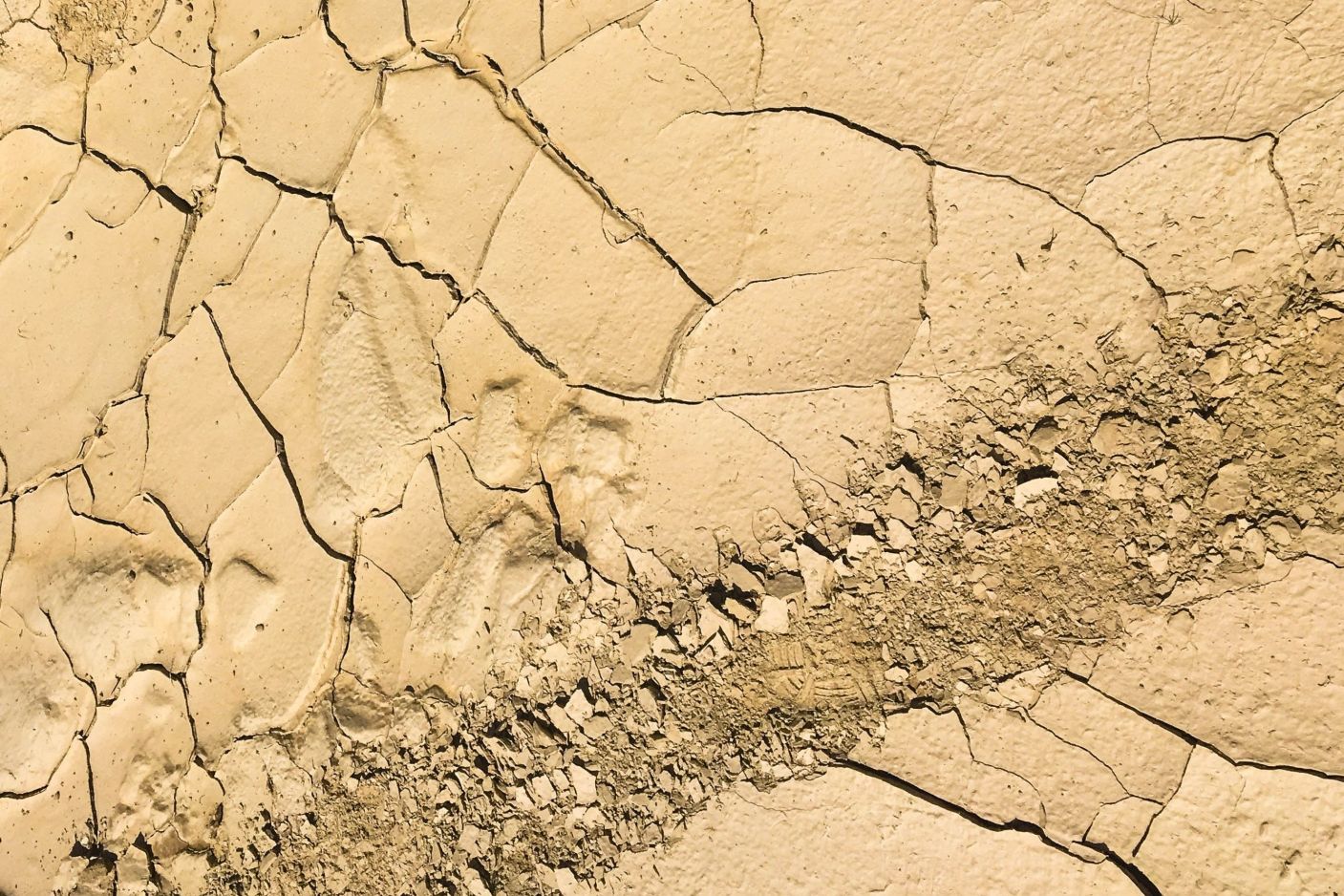 The first introductory webinar & lecture provide a general overview of the objectives of GlobeDrought. It will discuss the relevance of understanding and assessing drought risk and its sectoral impacts in order to create more resilience societies.
The leading questions are: What is a drought, how can it be characterized, why does it matter globally (past events & impacts, future outlook), what is drought risk, what are key components, why do we need to understand and assess drought risk?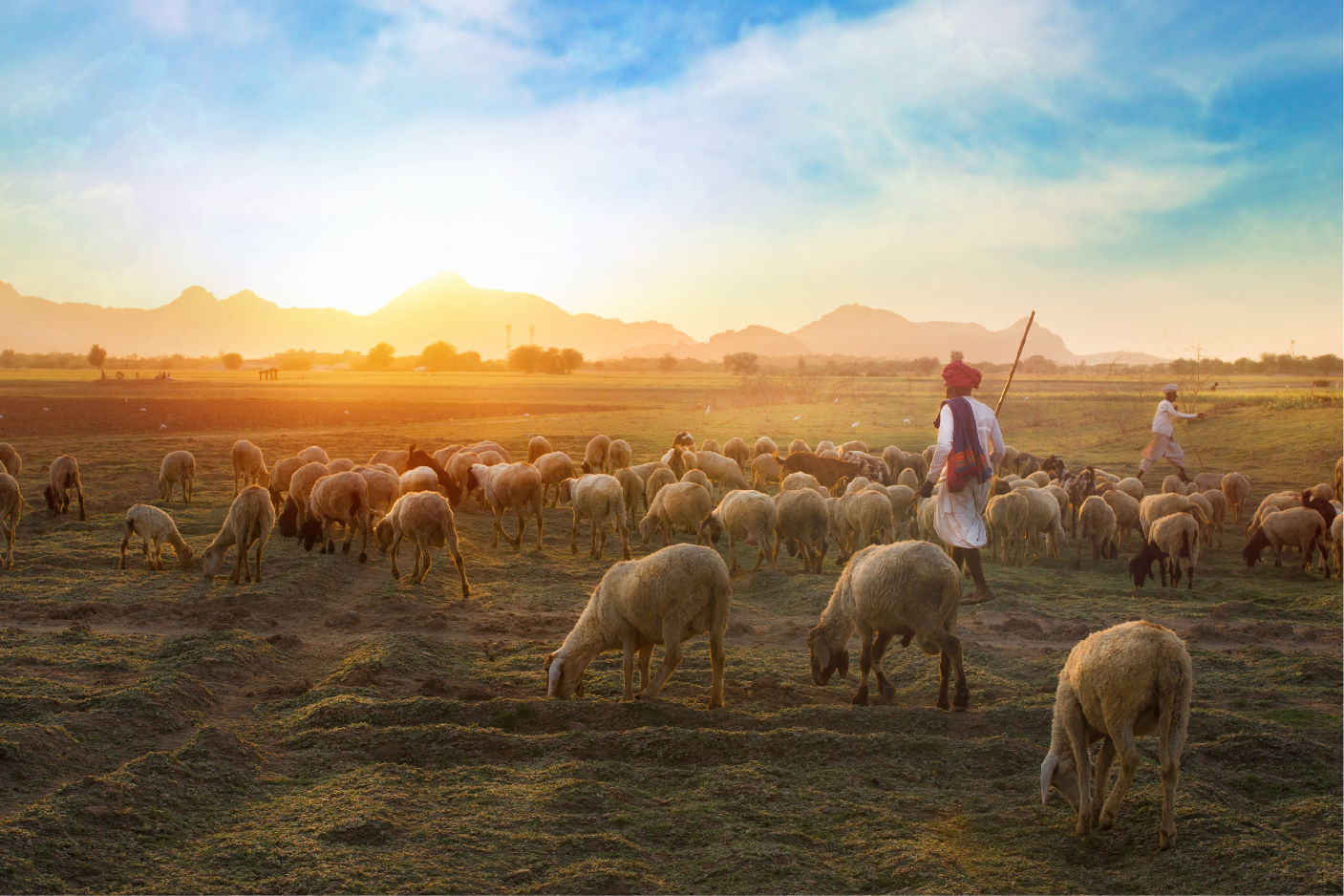 Land degradation and drought are challenges that are intimately linked to food insecurity and migration. In just 15 years, the number of international migrants worldwide has risen, some of which are a result of environmental challenges. Recent trends appear to support the position that drought conditions increase population movements due to land degradation, and the loss of arable land.
The webinar investigates the interlinkage between drought and migration, exploring how drought affects vulnerability and the ability of communities to cope with the impacts of drought.